It will kill your patience if you have to copy or archive techpacks one-by-one. The best way to move more than one techpack will be with multiple selections. The image below shows the process of selecting multiple techpacks and adding tags/keywords. Keywords are like hashtags; they're used to organize and help search for particular techpacks or cards. 
Follow this step by step guide -
Step 1
When you point to a techpack, a tick will appear at the top right-hand corner (see image below). Click on it and it will turn pink when the techpack is successfully selected (see image below).
Step 2
Click the tick for all techpacks on the dashboard you wish to take the same action on. All selected techpacks will become highlighted with a pink tick symbol. Now you can now choose your desired action for all (see image below).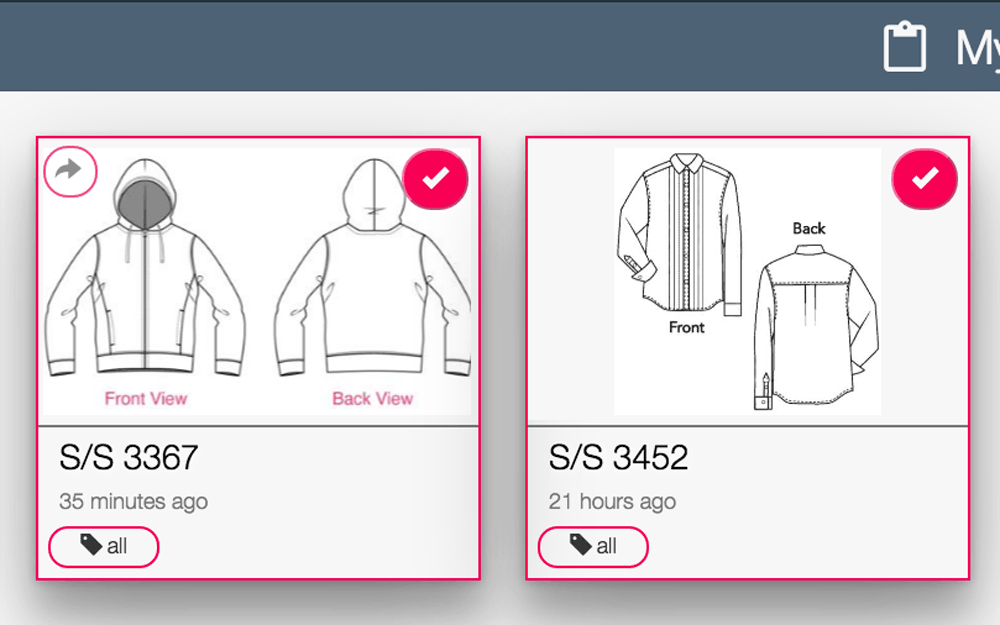 Step 3
Meanwhile, an "Actions" button will appear on the right-hand side of the top sub-menu. Click on it and a drop-down menu will display options including Copy, Share, Add Tags, Archive, and Delete.
Done! Now rinse and repeat those steps to make another different multi-techpack action.