With our simple Adobe Illustrator extension, you can connect and synchronize your design sketches on Illustrator with your Techpacker account. This way you can save time manually exporting and formatting files between the platforms. In one click you can upload or update a sketch from Illustrator, directly inside a tech pack card.
Even though this extension is FREE, you'll need a subscription for both Adobe Illustrator and Techpacker. The minimum supported version of Adobe Illustrator is 2019 but we recommend upgrading to the latest version of illustrator before installing the Techpacker extension.
---
1. How to install the plugin extension
Step 1: Click here to download this FREE extension or copy/paste below link:
https://exchange.adobe.com/creativecloud.details.105038.techpacker-fashion-production-management.html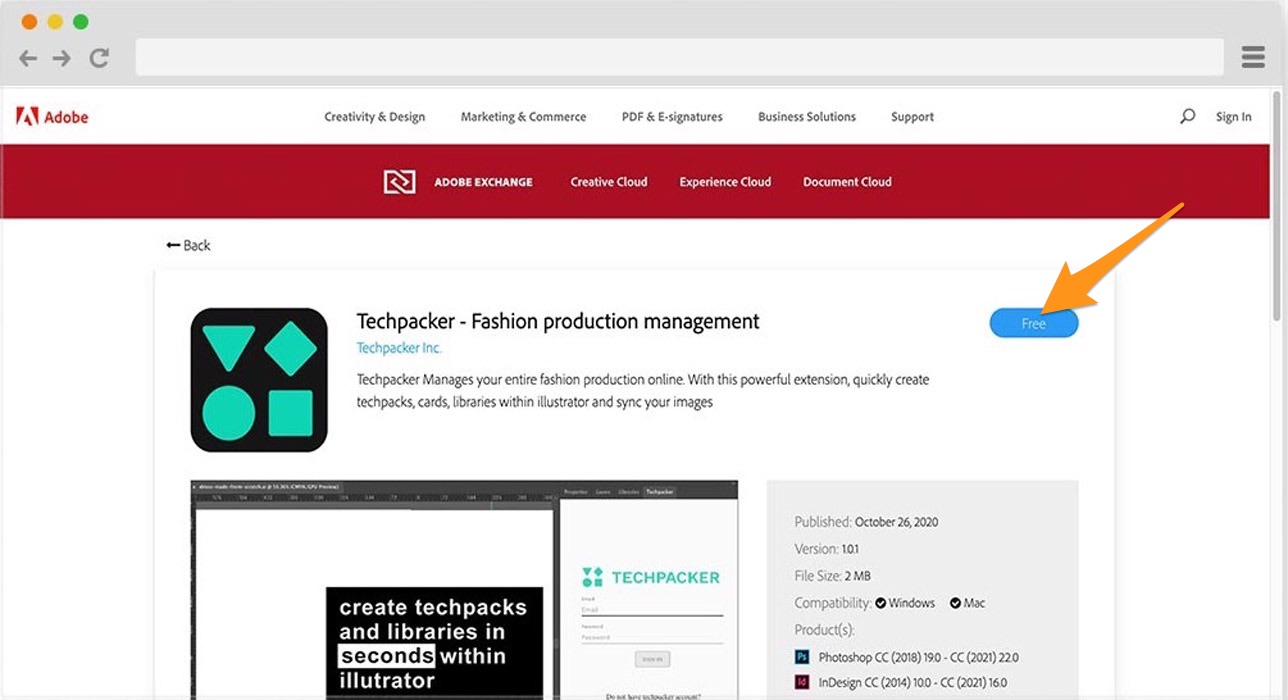 Step 2: Once you have the Techpacker extension page open on the Adobe Exchange, you'll see this banner on the top with a link to go to your creative cloud app and finish the installation.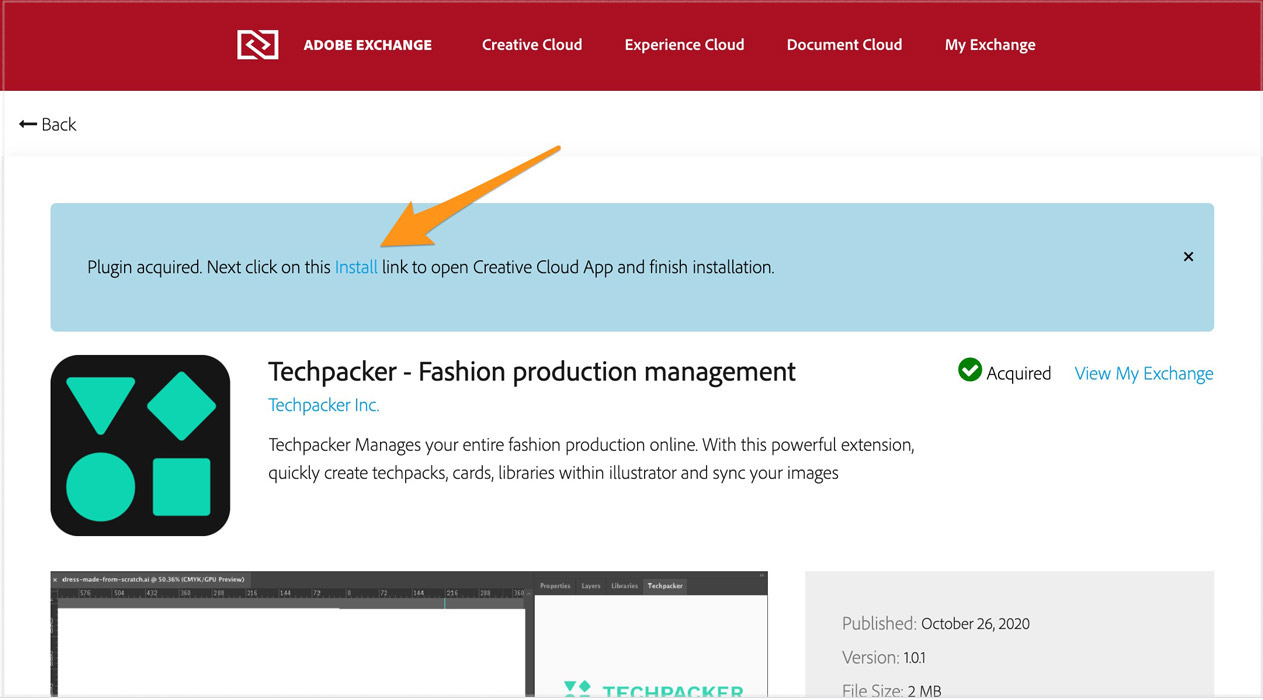 The extension is not installed yet. It's just downloaded in your creative cloud account.
Step 3: You will be directed to login to your personal Adobe's creative cloud account in order to finish the installation.
In case you don't see Techpacker plugin there, you can find it from the tab Marketplace > manage plugins as shown below. Click the Install button.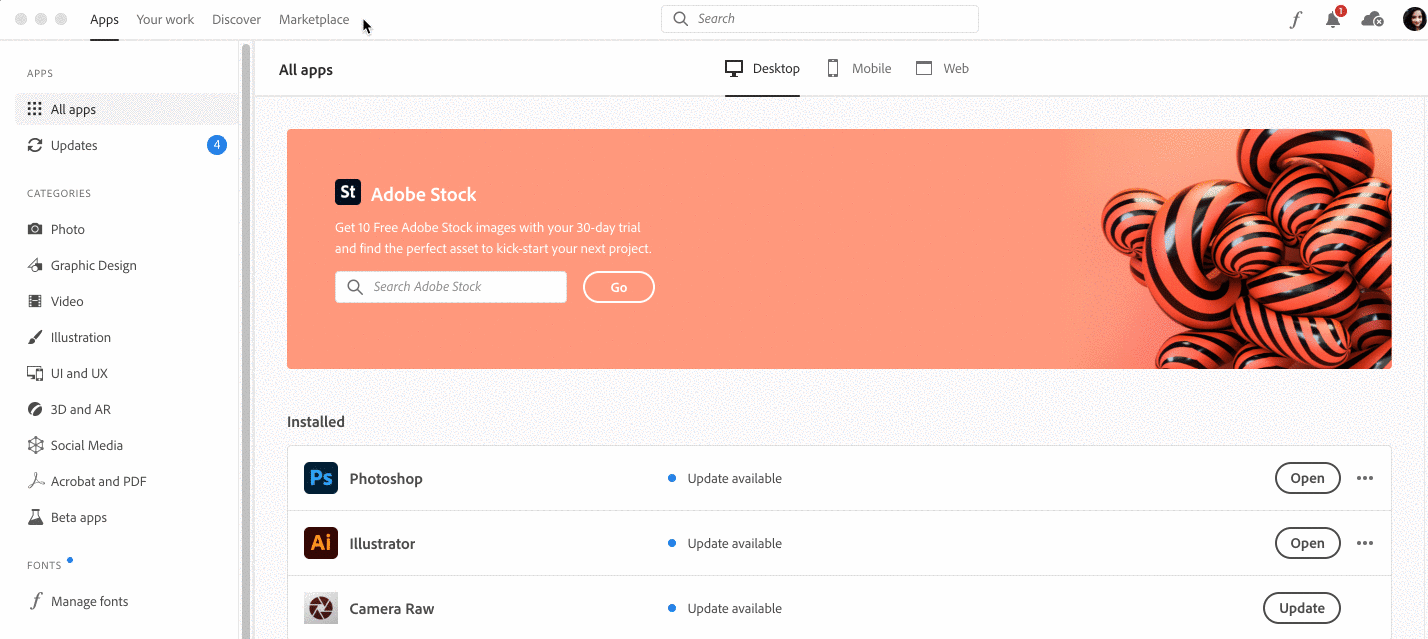 Before installing, make sure all adobe apps are closed (Photoshop, Illustrator etc)
Step 4: Once the extension is installed, open your Adobe Illustrator > Windows > Extensions and you'll see Techpacker there.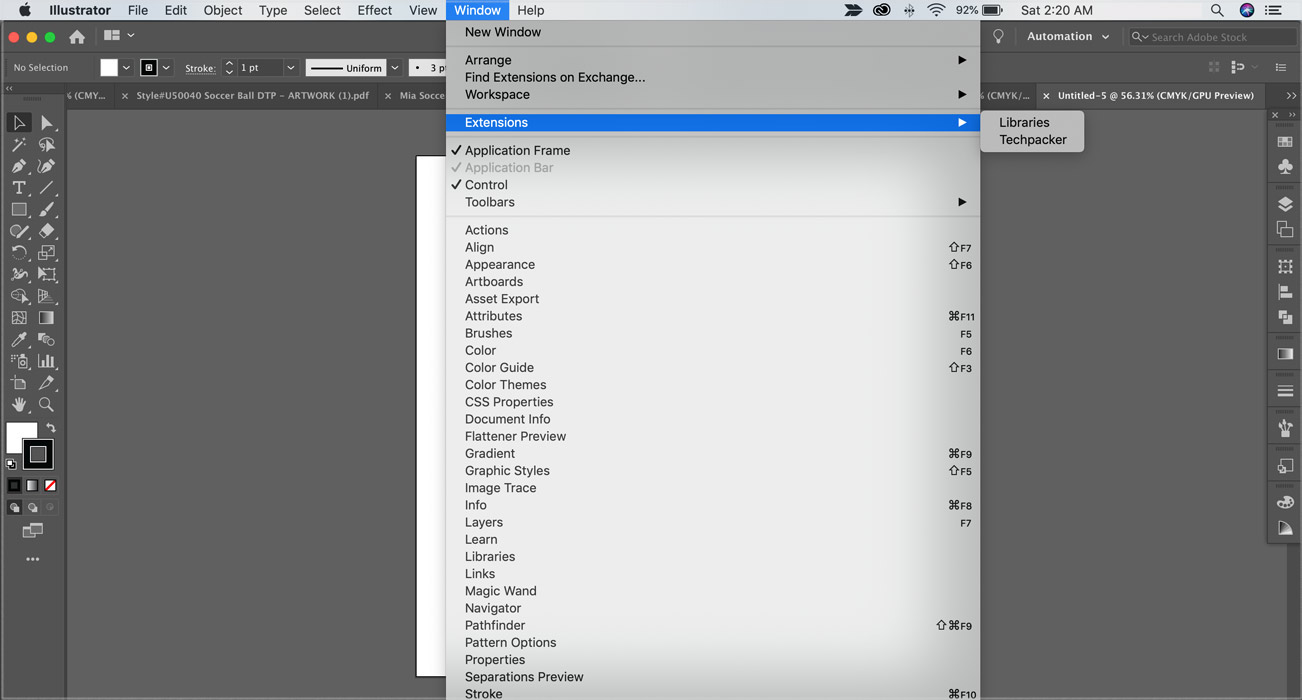 Step 5: Click on the extension and login with your same Techpacker account credentials. If you don't have a Techpacker account or forgot your details, go to https://techpacker.com/sign-up/ to create or retrieve your account details.
Your Illustrator and Techpacker accounts are now linked for you to upload and keep your design sketches synced between both platforms.
---
2. How to update to the latest plugin version (Existing users)
Step 1: Open your Creative Cloud desktop app and log into your account. If you don't have the CC desktop app, download it from here.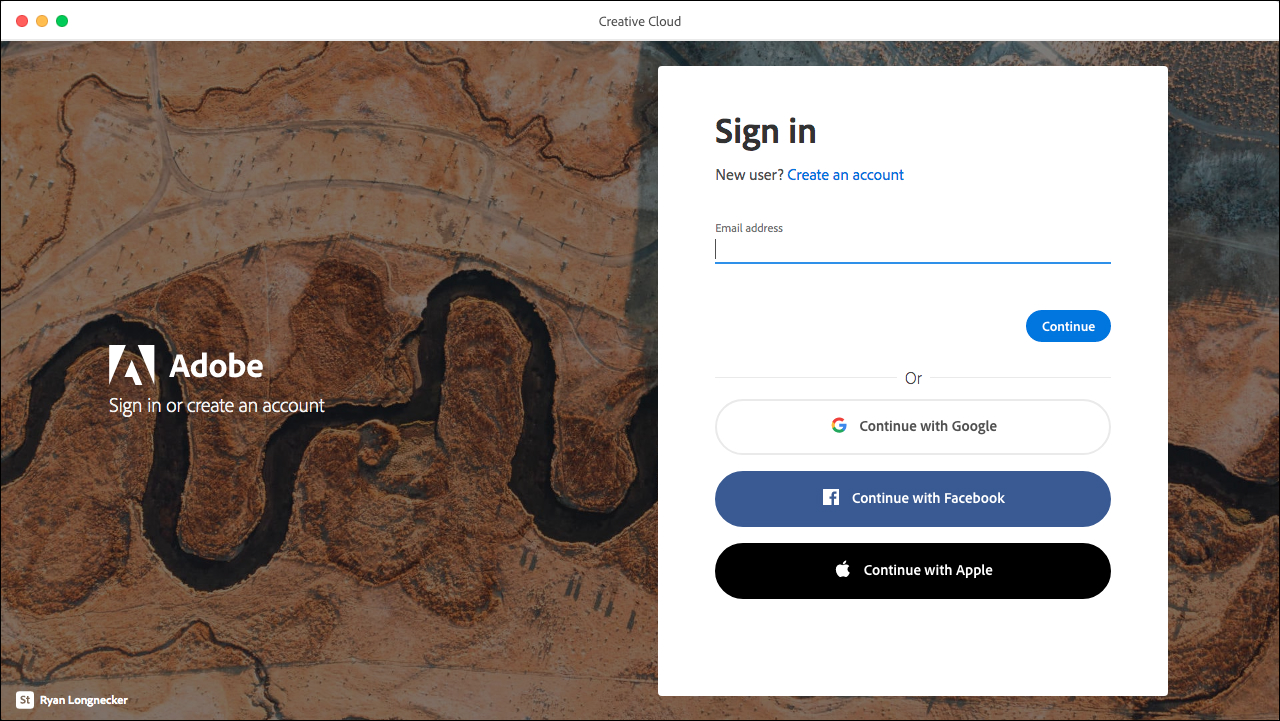 Step 2: Click on the Stocks and Marketplace tab from the top menu.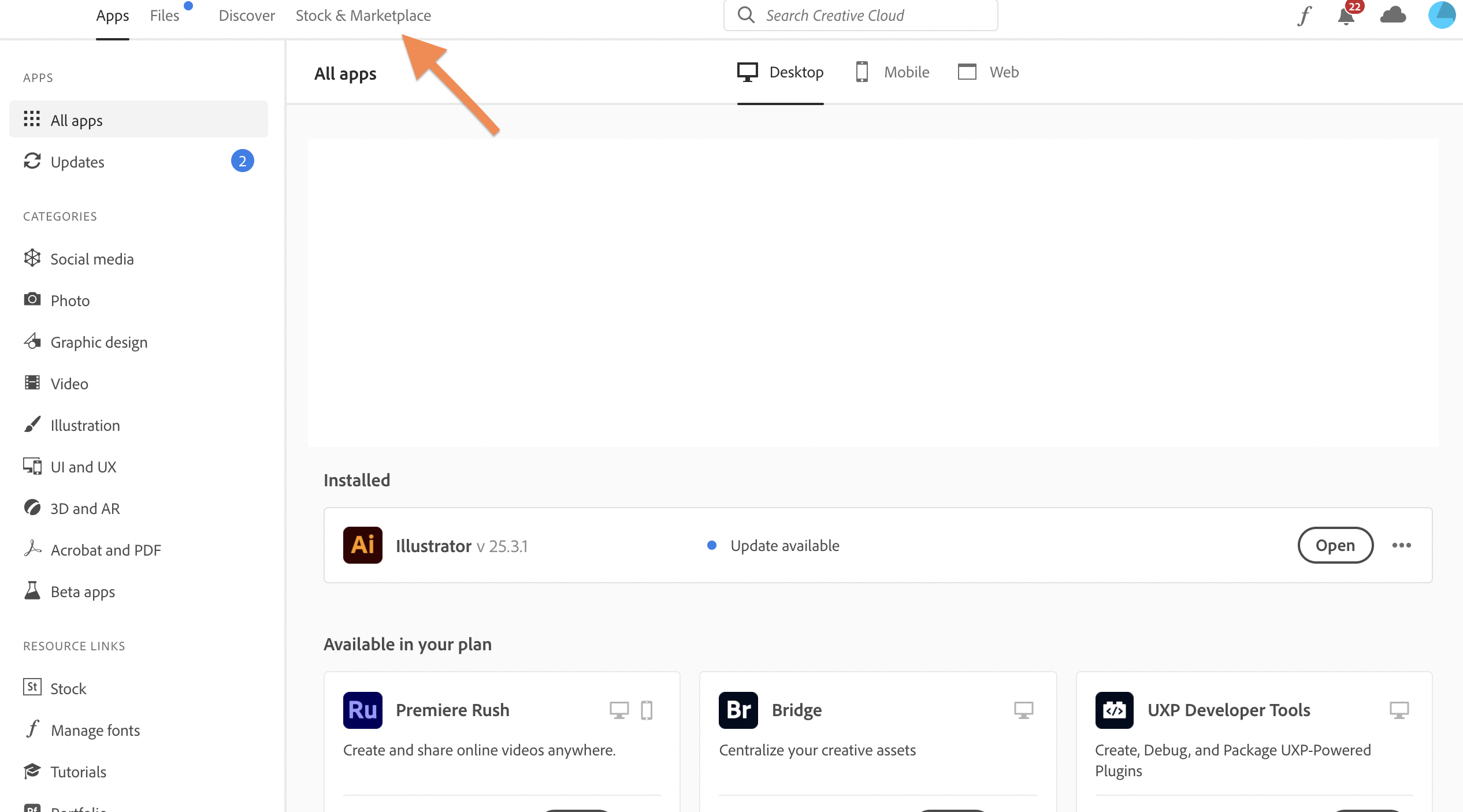 Step 3: Go to the Plugins tab and select Manage plugins option from the side menu.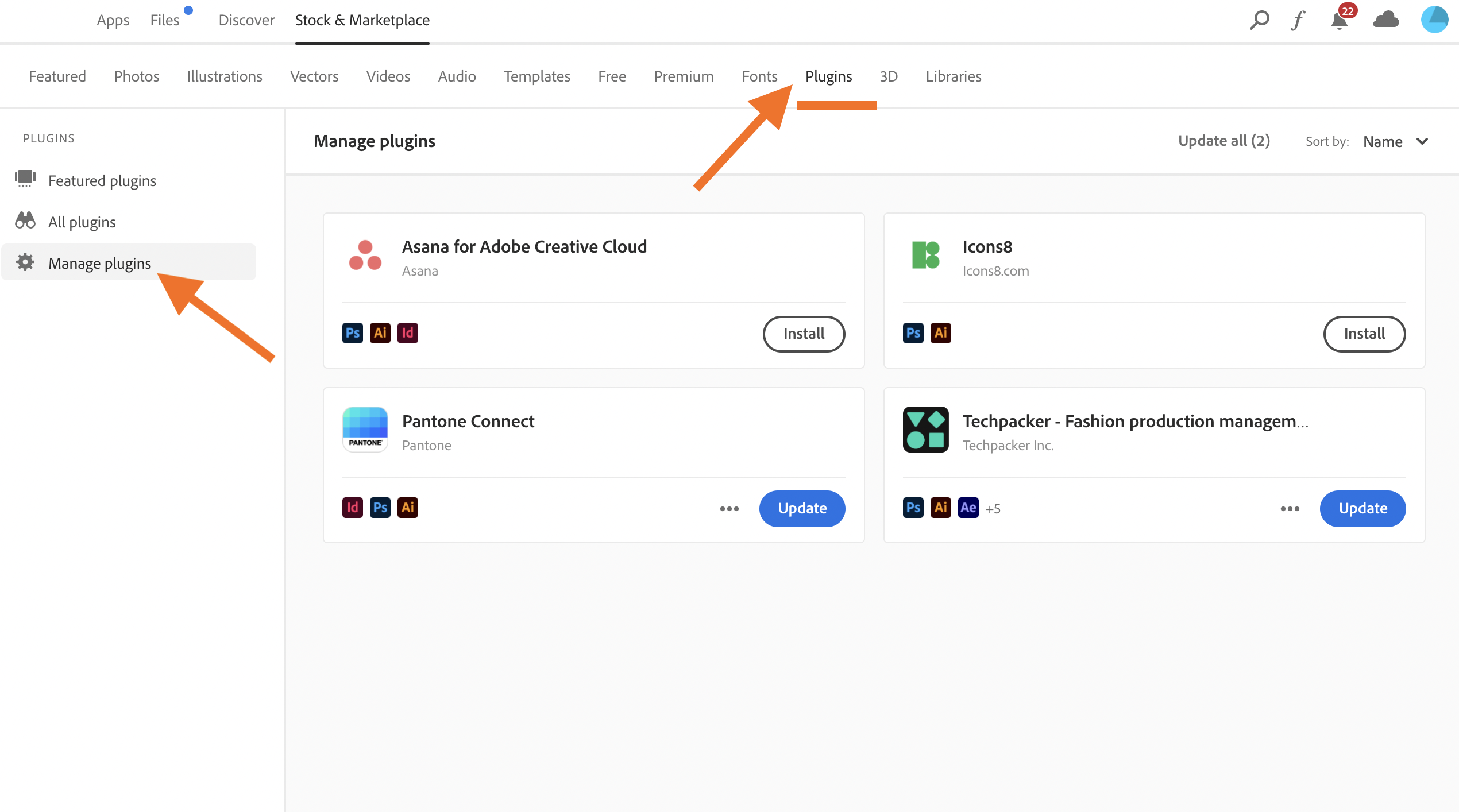 Step 4: Find the Techpacker plugin extension and click on the update option.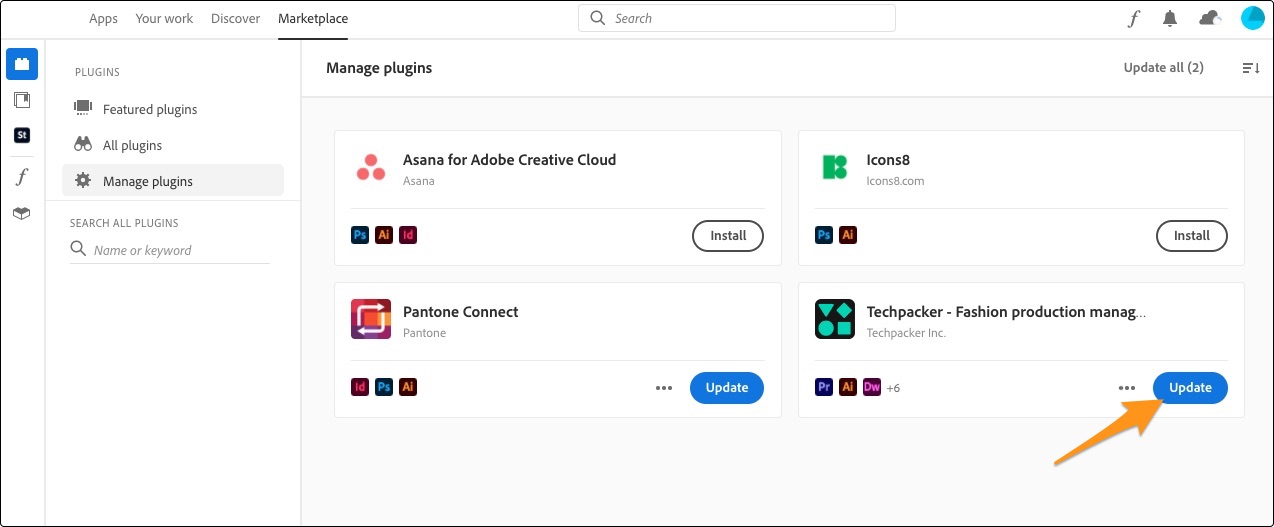 Step 5: That's it! your latest version of the Techpacker plugin has been installed.