Specifically on Windows operating system, while uploading multiple artboard via adobe illustrator extension to Techpacker, you may experience this error 'Could not write the file. an assertion has failed'.

Before fixing the error, please make sure to save all your work in every tab opened on your Adobe Illustrator. Now here are some solutions you can try :
---
1. Reset the illustrator preferences
For some Windows users, simply resetting the illustrator preferences might fix this issue. To learn how to reset the illustrator preferences, use this documentation officially provided by Adobe help-center.

Once your Illustrator preferences have been reset, close and restart your Illustrator and try uploading multiple artboards again. This should fix the issue, but If the issue persists, then continue with the below step.

2. Reset the Save for Web (Legacy) preferences
Step 1: Go to File > Export > Save for Web (Legacy) in your Illustrator.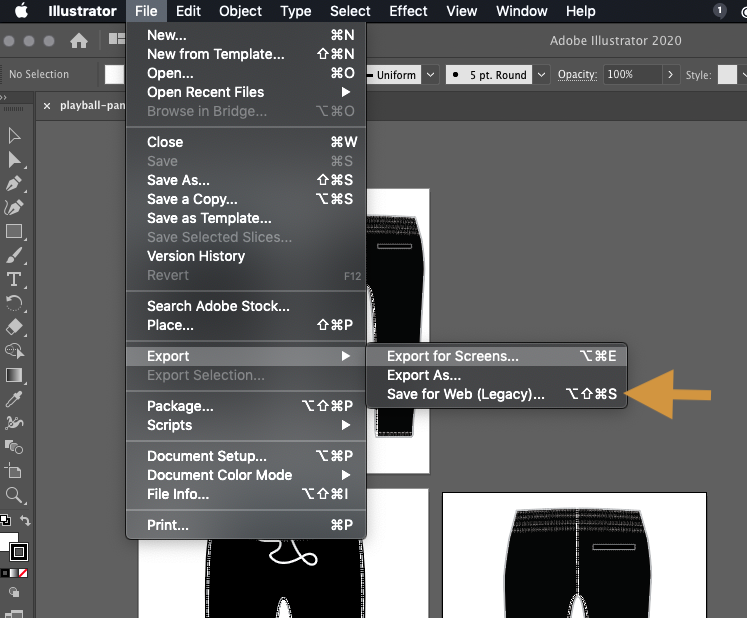 Step 2: Hold down Ctrl+Alt on your keyboard and you'll see an option to reset. Click on reset and a file will be downloaded to your computer. Once done, try to upload your artboard again.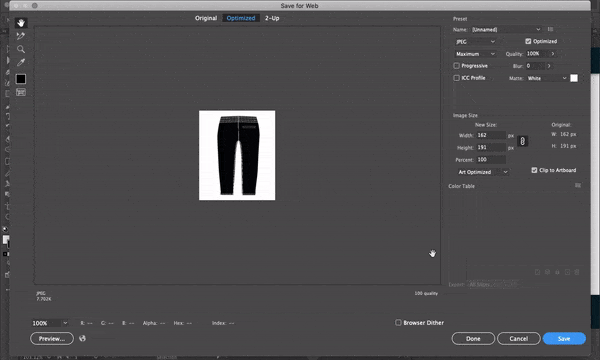 Even then if you're still facing this issue, please open a ticket with us and someone from our product team will reach out to you directly to further assist you on this issue.