You need a Techpacker account to be able to download our free templates. Create your account here with a free 7-day trial.
In this article, we'll show you how to download and use free library templates.
In Techpacker, a library is a place to store your tech pack cards along with their associated images, annotations comments, and keywords. Here are the four types of libraries you can create or share with your team -



Sketch libraries


Materials libraries


Measurements libraries

Custom section libraries
We will use a "Measurement" library template in this post to demonstrate to you how this feature works.
---
1. Sign in to your account
Click on this template download link whether its available in an email or a blog post-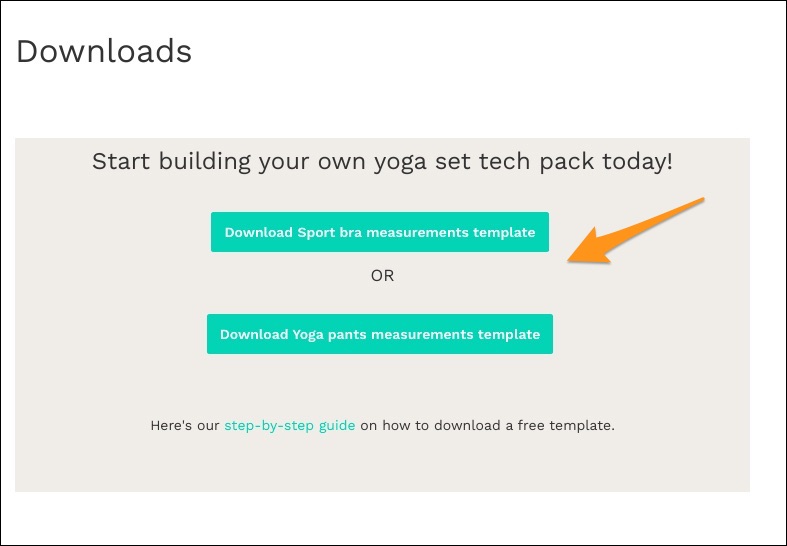 You need a Techpacker account to be able to download this free template to your library
If you do not have a Techpacker account or already signed in to your account, you will be prompted to our sign-in page first.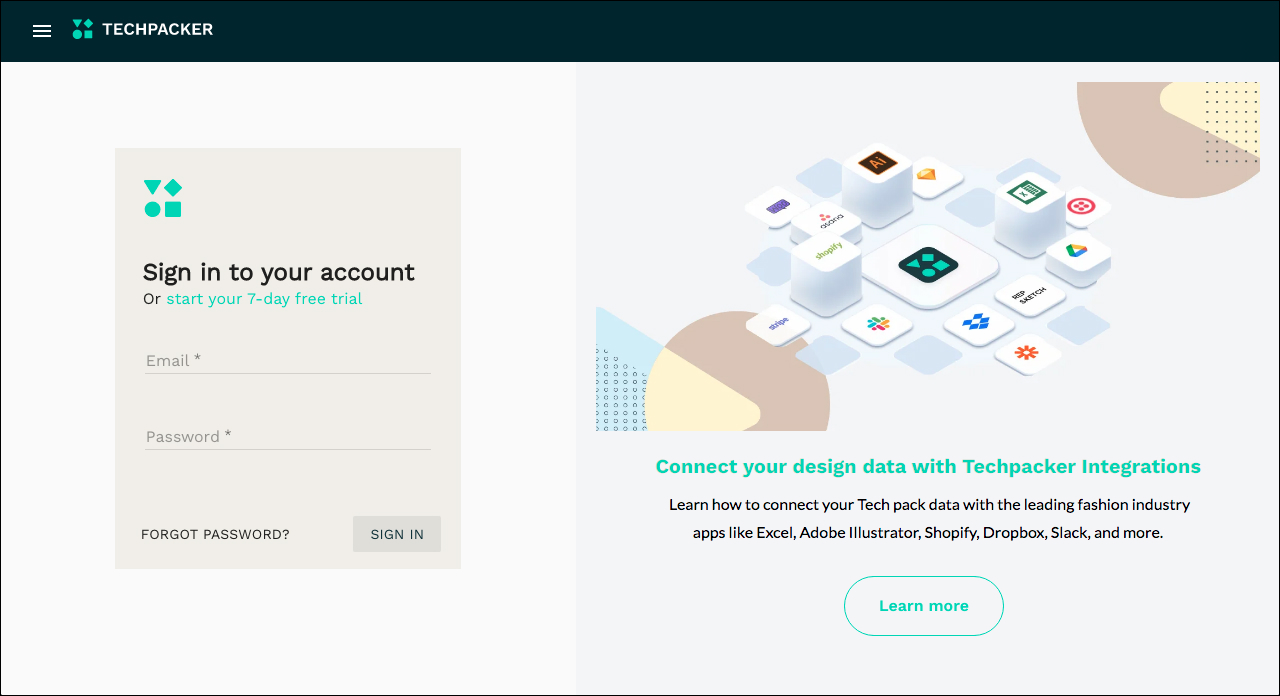 2. The template will be added to your Library
Once you sign in, you will be redirected to your Library page where your free measurements template will be added automatically.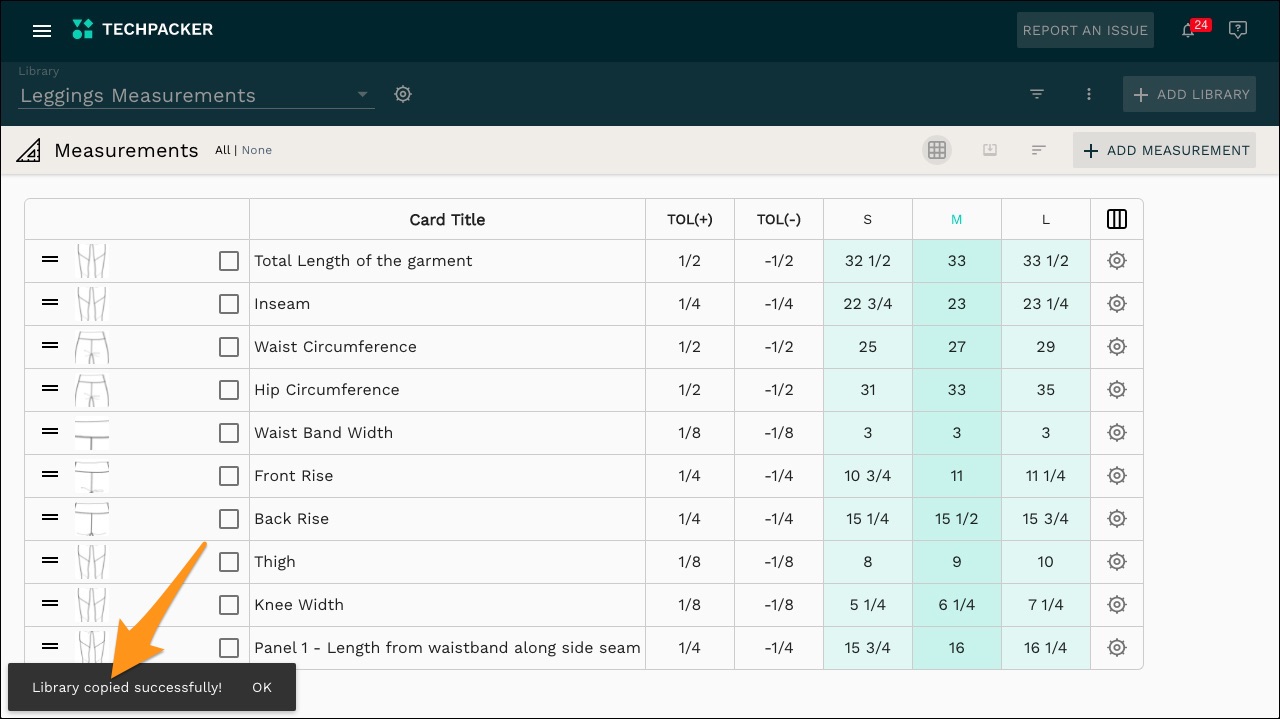 3. Start adding templates in your Tech pack
Step 1: Open your library shortcut pane in your tech pack board and select the library from which you wish to import the template card(s).
If you haven't used the libraries feature before, refer to our chapter on how to access the card library on this page.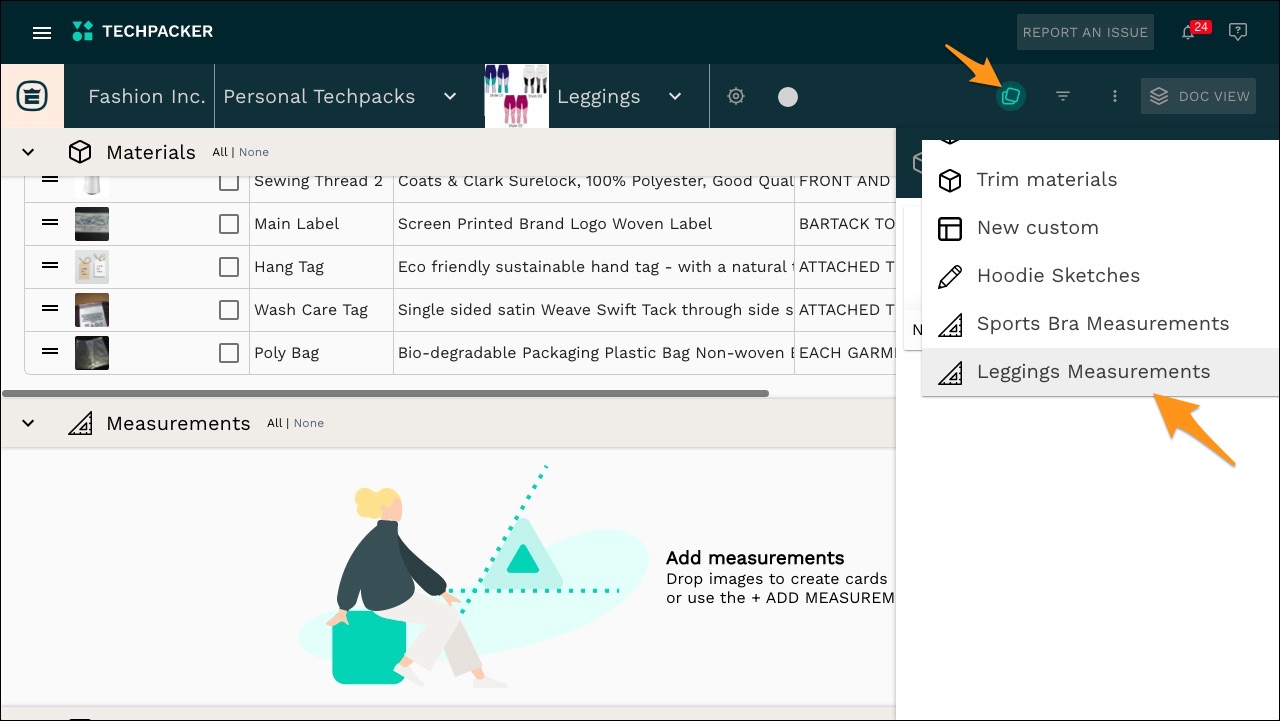 Now simply drag and drop in the library cards in the relevant section of your tech pack, in this case, measurements. All your size specs, along with the images and description will be automatically added to your tech pack as shown below.