Yes, we do provide a couple of selected templates as default in order for you to use them for your reference. In order to use them, you'd be required to sign-up first. Here's how you can do that-
Step 1: Sign in as an existing user or create a free trial account. To sign-up and set up an account refer to this article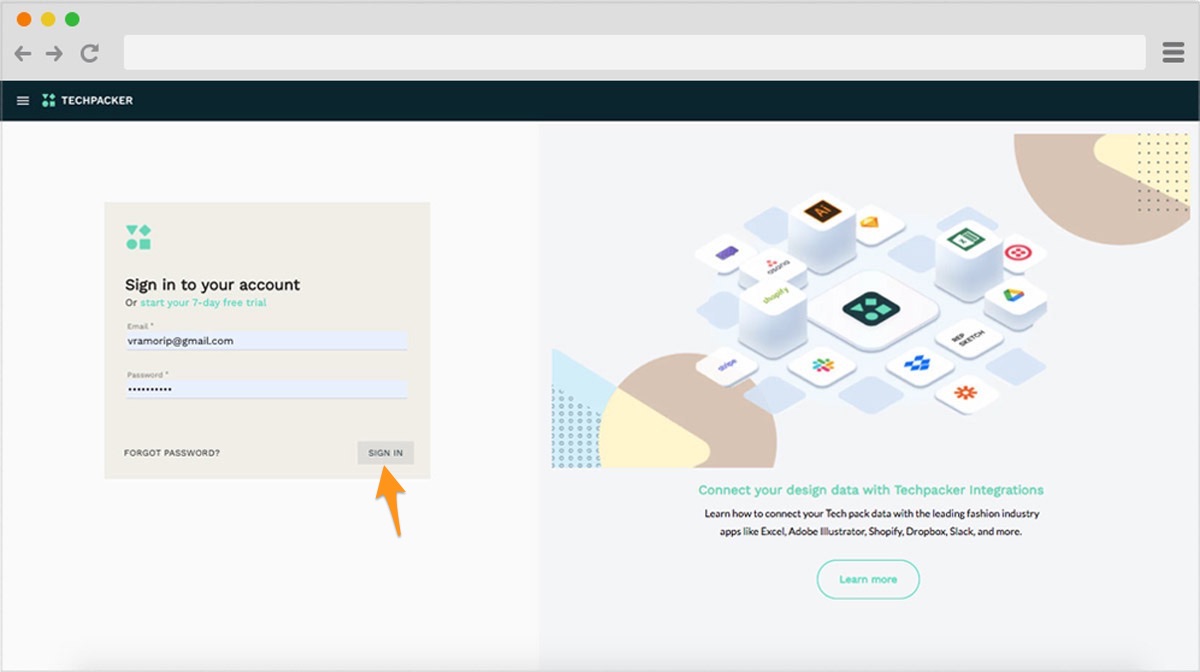 Step 2: Once you sign in; it will take you to the "My Organization" page as shown below.
Click on the folder "Personal Techpacks" highlighted in green color.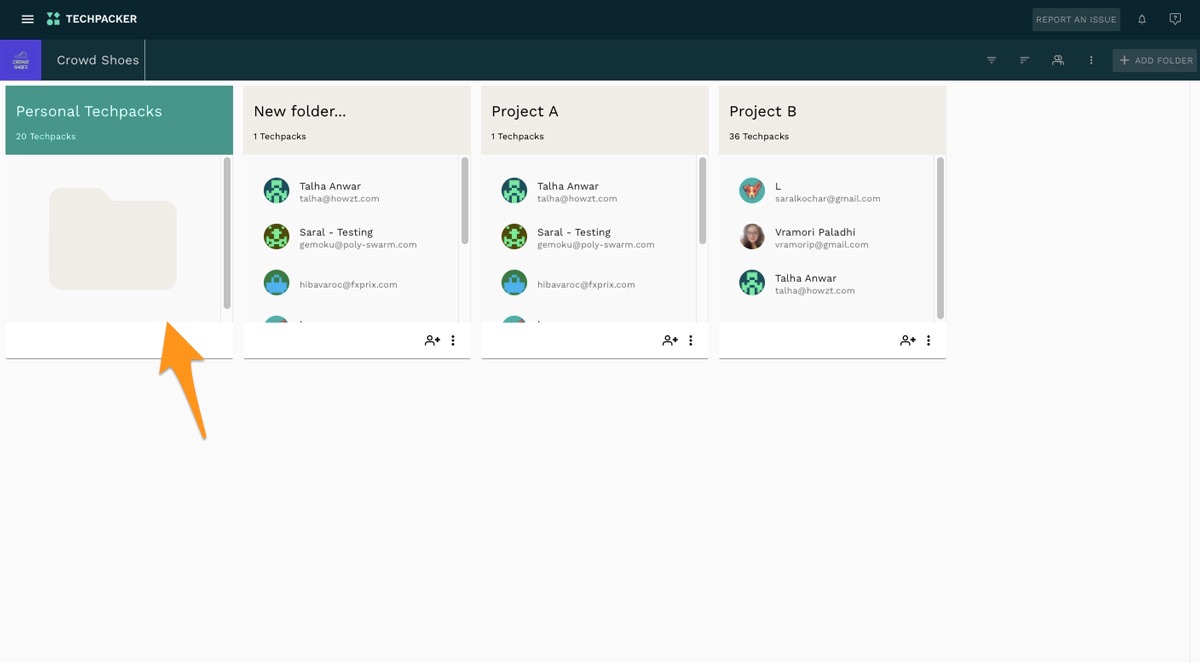 Step 3: You can now see all the default templates inside the folder. To use any template simply click on it and it's ready for use.