After your designer has shared a techpack version with you, follow these steps to set-up your manufacturer account:
Step 1: Click on the techpack link that your designer has shared with you via email. As shown in the image below.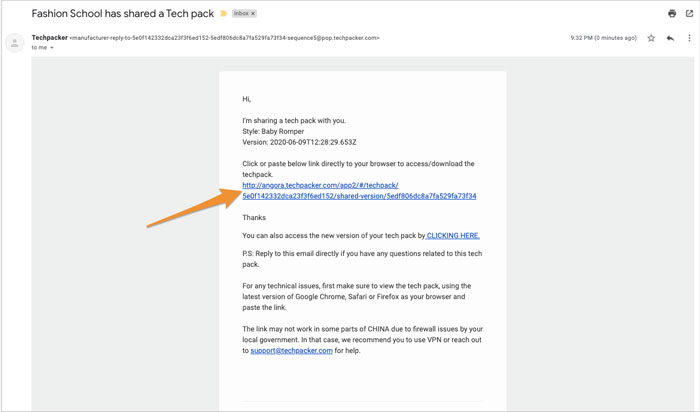 Step 2: Once you have opened the techpack, a sign-up window will pop-up where you need to enter your details and click on the SIGN UP FREE button.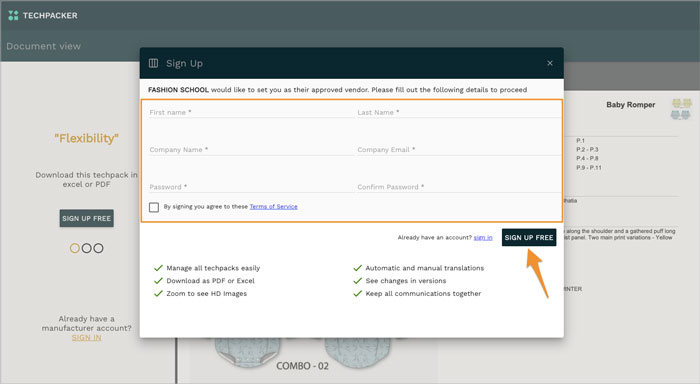 Step 3: Verify your email by clicking on the verification email that you must have received. In case you can't find the email in your inbox, look in your spam or secondary mail folder.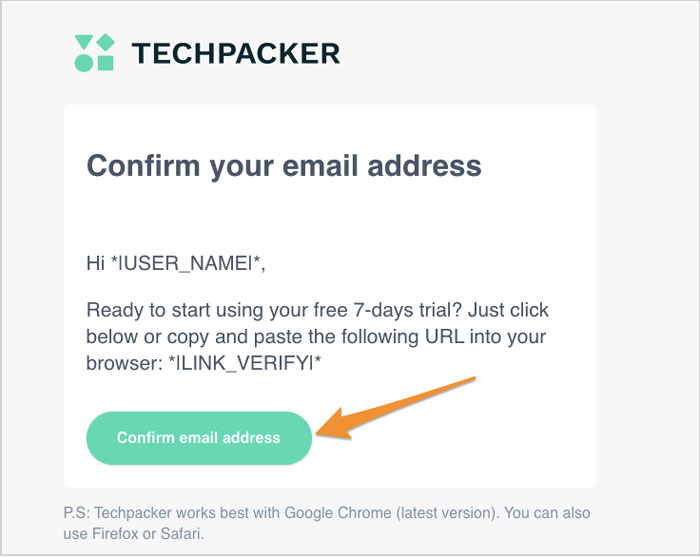 Step 4: Once you've confirmed your email address, you will be directed to the sign-in page to log in to your account.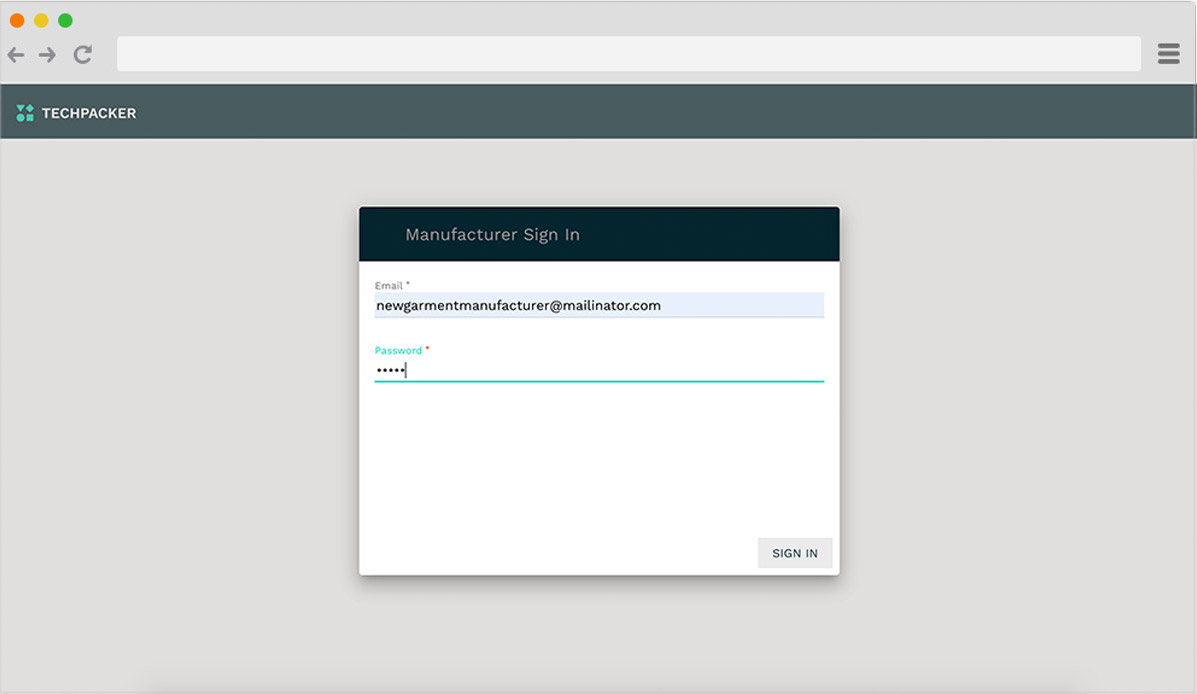 In case you face any issue, you can report it here.
---